PEEPS™ Diabetes Education Program
Your home for diabetes self-management and education.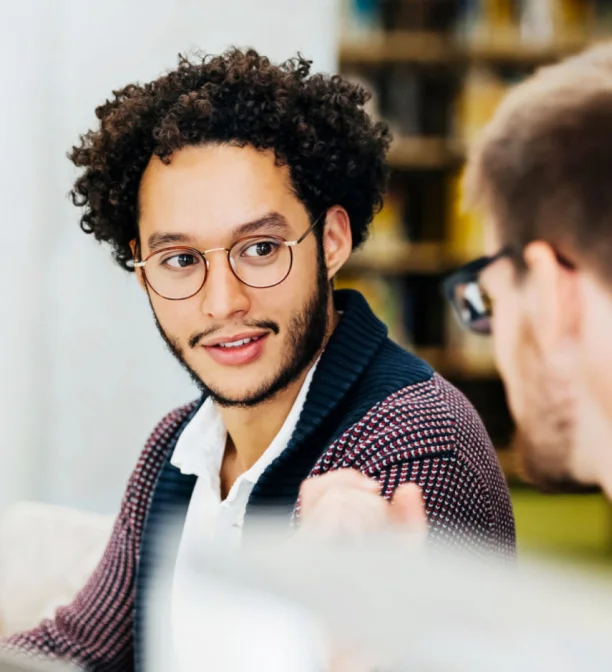 Diabetes is the seventh leading cause of death in the United States.
Over 30 million Americans have diabetes, projected to rise to 44.1 million by 2034. Rural and minority communities face healthcare barriers that limit their access to proper care.
PEEPS™ uses online Diabetes Self-Management Education and Support (DSMES) and trains peer educators to increase access to care in at-risk communities where certified diabetes specialists are limited.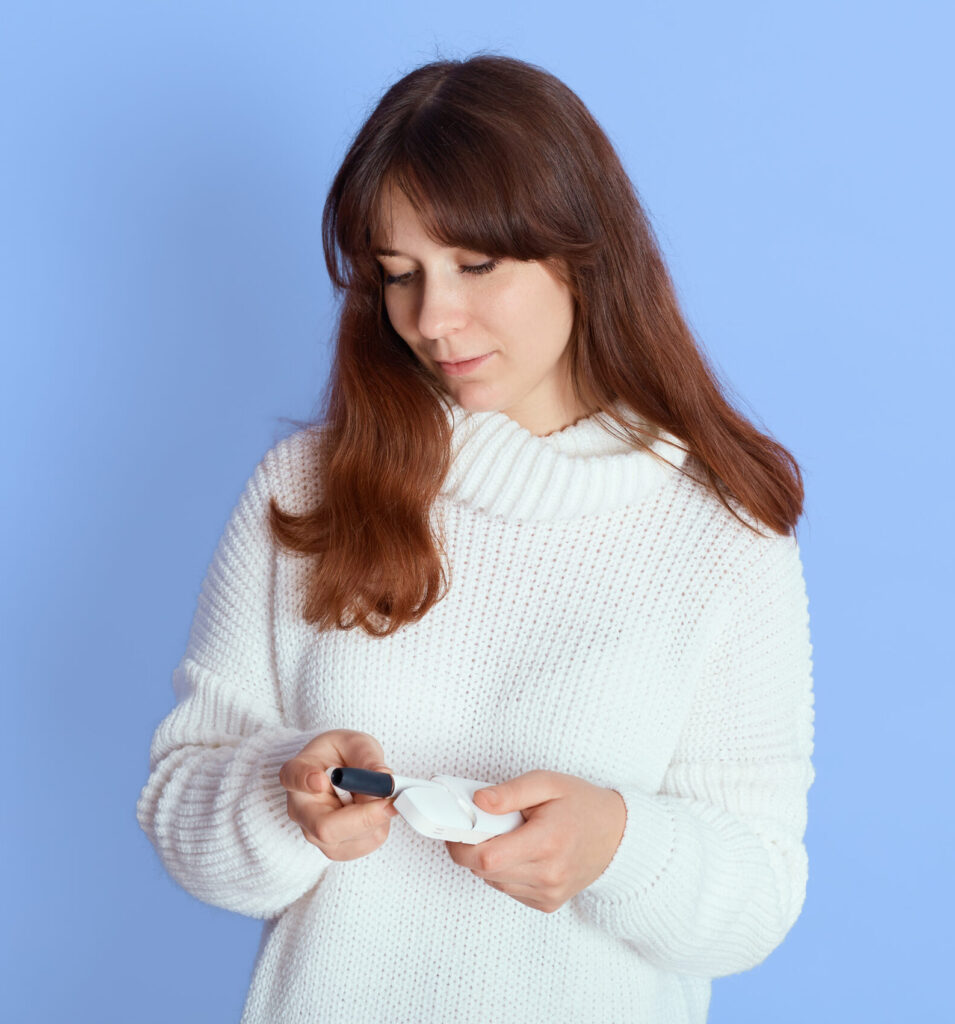 PEEPS™ stands for Peers Educating, Empowering, and Providing Support and its aim is to empower persons living with diabetes and those at risk for diabetes. When you complete the 7-weeks online curriculum, users will become certified "PEEPS" Community Peer Counselors. PEEPS™ peer counselors will be qualified to conduct their own peer-led community group meetings and in turn empower even more people.
The PEEPS™ Course is perfect for
anyone who has an interest in learning more about diabetes in an organized way and gaining useful tools for managing the condition.
You will find valuable resources and support that will empower you and improve your quality of life going forward.
The PEEPS™ course introduces core concepts of diabetes self-management education and prepares you to be a Certified Community Peer Counselor. You will learn the types of diabetes, culturally-appropriate diabetes support, behavior change, reducing risks, and social determinants of health through engaging videos, quizzes, and assignments.
Module 1
Orientation and Introduction
Types of diabetes: Definitions & Guidelines
Module 2
Cultural-Appropriate Diabetes Support and Barriers Across The Life Span
Module 3
Facilitating Behavior Change to Support Self-Management
Module 4
Self-Management Education: Making Real-Life Recommendations
Healthy Eating to Maintain Target Blood Glucose
Monitoring and Problem-Solving for Improved Diabetes Self-Management
Understanding How Diabetes Medications Work
Living Well with Diabetes
Module 5
Successful Self-Management of Diabetes: Improving Access and Coordinating Care
Module 6
Social Determinants of Health: Supporting Healthy Communities and Equal Access to Quality Healthcare
Choose The Best Package For Your Diabetes Education
PEEPS™ Complete Interactive 7-weeks Course with Online Coaching
PEEPS™ Complete Interactive 7-weeks Course with Online Coaching
Persons Living with Diabetes
Frequently Asked Questions
What is  PEEPS™?
PEEPS™ is an online course designed to facilitate
p
eers to
e
ducate,
e
mpower, and
p
rovide
s
upport in the diabetes community.
How long is the  PEEPS™ course?
You can complete the  PEEPS™ course in one eight-hour session. You must complete all seven modules and coursework
within four months
of signing up for the course.
What is the language of instruction for the PEEPS™ course?
Only available in English at this time.
Can I register my company or organization for the PEEPS™ course?
Yes! Fill out our
contact form
with your name, organization, email, and telephone number, and our team will contact you.
Are there any prerequisites for the  PEEPS™ course?
There are no prerequisites or specific level requirements to take the  PEEPS™ course. It is an introduction (Level 1) course open to the general public.
What is the format of the  PEEPS™ course meetings?
The  PEEPS™ course is an online course available to anyone with an internet connection, regardless of location.
Is the PEEPS™ course certified?
Yes. A certificate will be awarded upon successful completion, and participants will be known as
 PEEPS™ Certified Community Peer Counselors
.
What will I learn in the  PEEPS™ course?
The PEEPS™ course curriculum introduces you to the core concepts of diabetes self-management education. You will learn about the various types of diabetes and how to facilitate proactive care for those affected by Type 2 diabetes. You will also learn to assist with education to prevent short and long-term risks and complications.
Learn Diabetes Management
Sign up now to join the  PEEPS™ program and help increase access to care in at-risk communities.