Diabetes Self Management Education
Welcome to PEEPS™,  our course teaches Peers to Educate, Empower and Provide Support to people living with diabetes.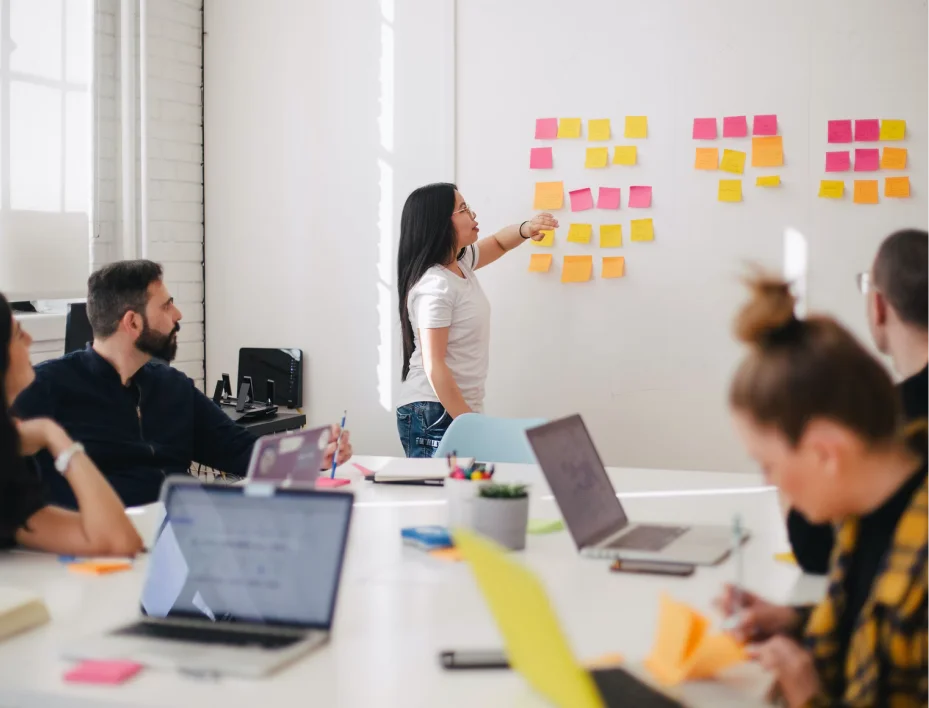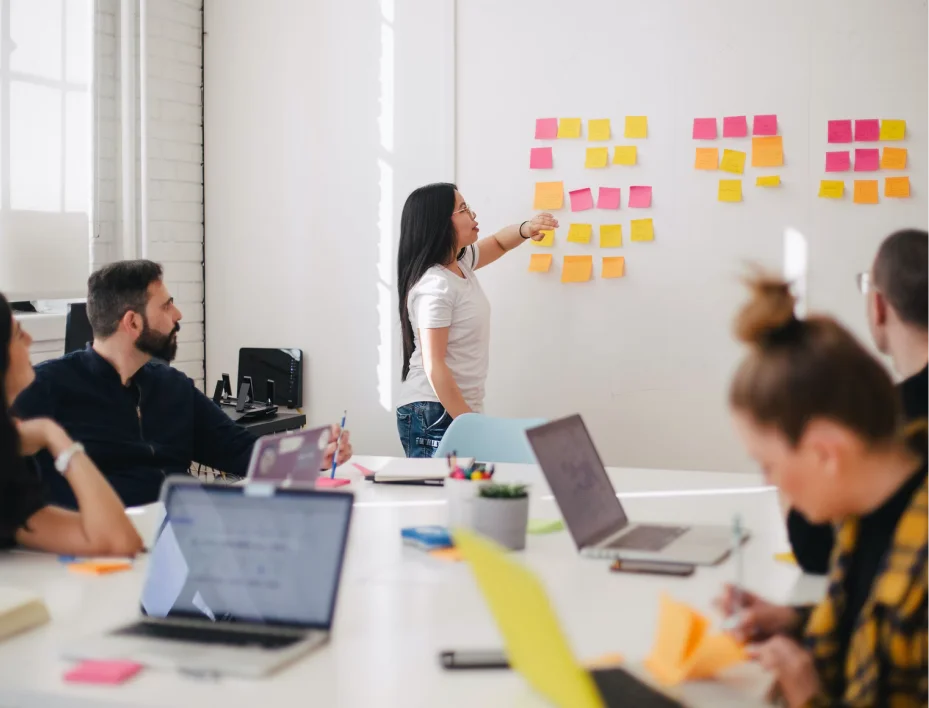 PEEPS™ stands for Peers Educating, Empowering, and Providing Support and its aim is to empower persons living with diabetes and those at risk for diabetes. When you complete the 7-weeks online curriculum, users will become certified "PEEPS" Community Peer Counselors. PEEPS™ peer counselors will be qualified to conduct their own peer-led community group meetings and in turn empower even more people.
The BeMyPEEPS™ Diabetes Self-Management Education course is open to everyone, including: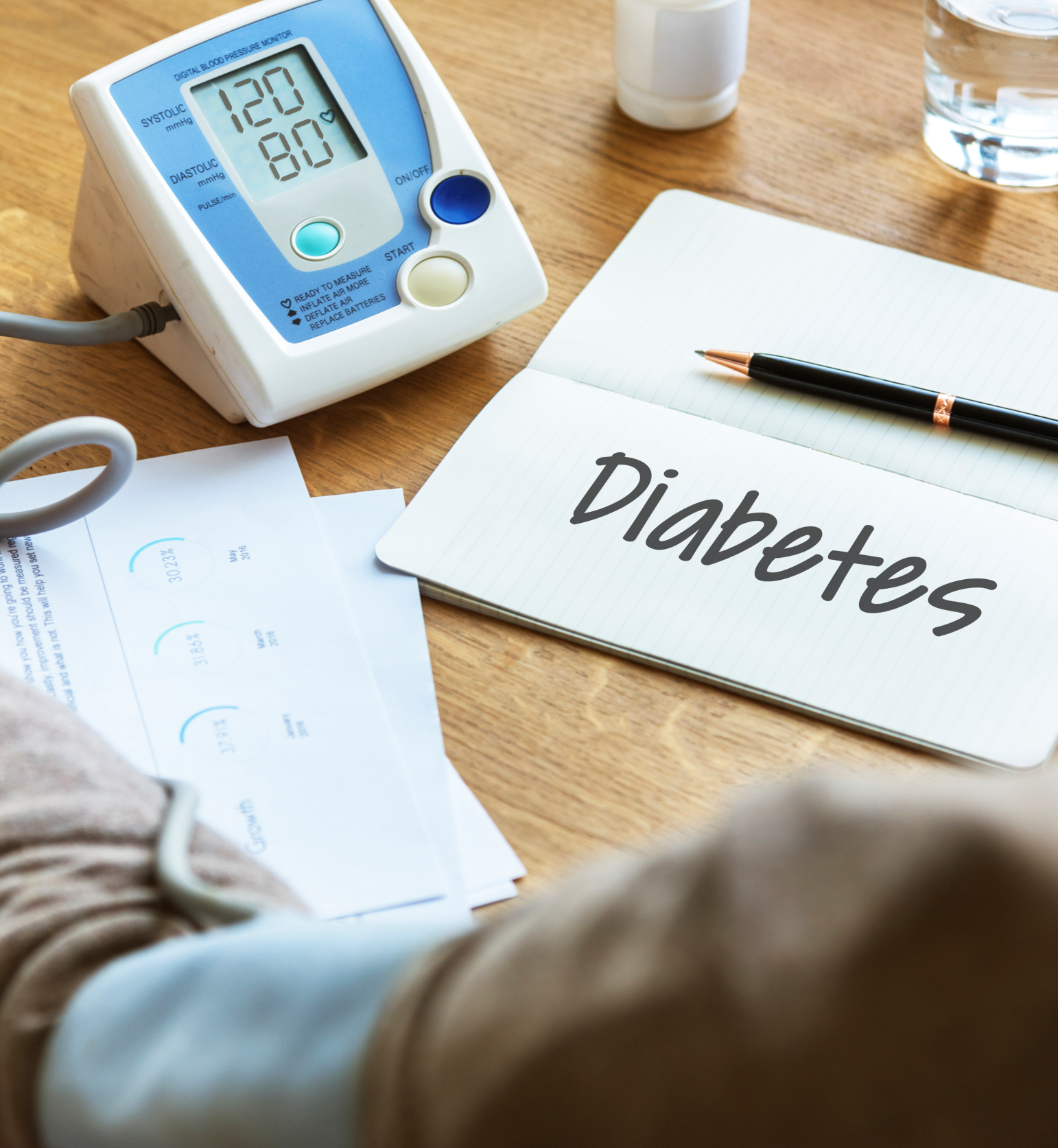 What PEEPS™ students have to say
"The Be My PEEPS™ program is the perfect course for people interested in learning about diabetes."
"My daughter is a newly diagnosed diabetic. I, as her Mother, learnt everything to support her in this journey of her life."
"Thank you for discussing the diversity issues within the healthcare system."
Introducing: PEEPS™ VOUCHERS
Hugs? A listening ear? Decluttering? Babysitting? Send a voucher to someone you care about and support them through their day.
Frequently Asked Questions
What is  PEEPS™?
PEEPS™ is an online course designed to facilitate peers to educate, empower, and provide support in the diabetes community.
How long is the  PEEPS™ course?
You can complete the  PEEPS™ course in one eight-hour session. You must complete all seven modules and coursework within four months of signing up for the course.
What is the language of instruction for the PEEPS™ course?
Only available in English at this time.
Can I register my company or organization for the PEEPS™ course?
Yes! Fill out our contact form with your name, organization, email, and telephone number, and our team will contact you.
Are there any prerequisites for the  PEEPS™ course?
There are no prerequisites or specific level requirements to take the  PEEPS™ course. It is an introduction (Level 1) course open to the general public.
What is the format of the  PEEPS™ course meetings?
The  PEEPS™ course is an online course available to anyone with an internet connection, regardless of location.
Is the PEEPS™ course certified?
Yes. A certificate will be awarded upon successful completion, and participants will be known as  PEEPS™ Certified Community Peer Counselors.
What will I learn in the  PEEPS™ course?
The PEEPS™ course curriculum introduces you to the core concepts of diabetes self-management education. You will learn about the various types of diabetes and how to facilitate proactive care for those affected by Type 2 diabetes. You will also learn to assist with education to prevent short and long-term risks and complications.
Ready to learn to manage Type 2 Diabetes?
Sign up now to join the  PEEPS™ program and help increase access to care in at-risk communities.