Gift support to someone you care about today.
"I am a Voucher" provides an additional means to support our loved ones living with chronic conditions such as diabetes and depression.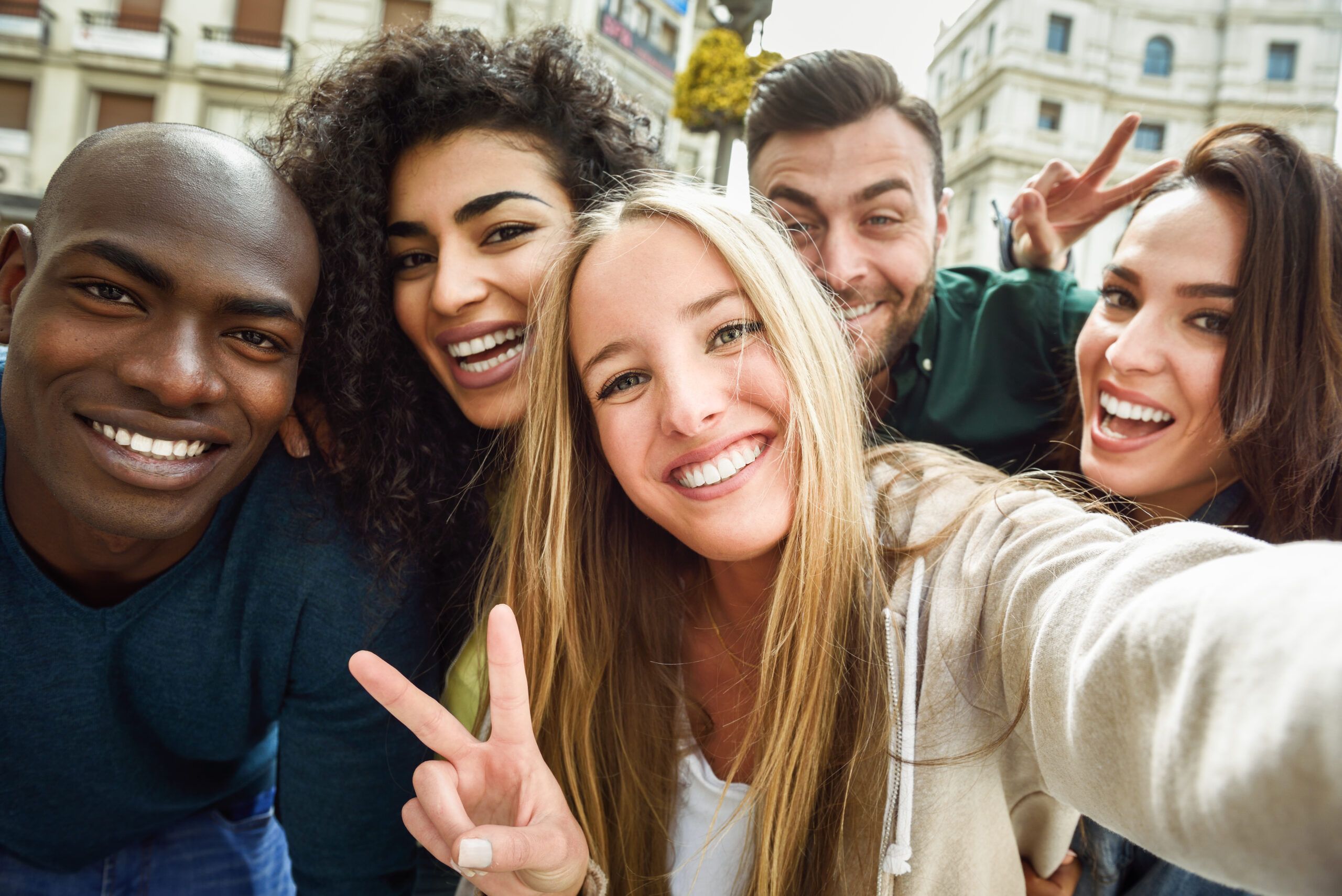 People engage on two levels, they engage as vultures or as vouchers.
If you are ever in a crisis, vultures don't lift you up, offer to help, or point you to needed resources.  
Don't be a Vulture, be a Voucher!
Vouch for yourself that your family member or friend is OK.
Vouch that your loved one has access to someone who listens to them without judgment or interruption. 
Be the Voucher for the hug, ear, or cup of something someone needs to get through their day.
Send Be My PEEPS E-Vouchers that say you care and are there for your loved ones.

Tangible Gifts for your Loved Ones
Each voucher guarantees your loved one that you are committed to showing up for them in ways that matter the most. Vouchers are redeemable in times of need.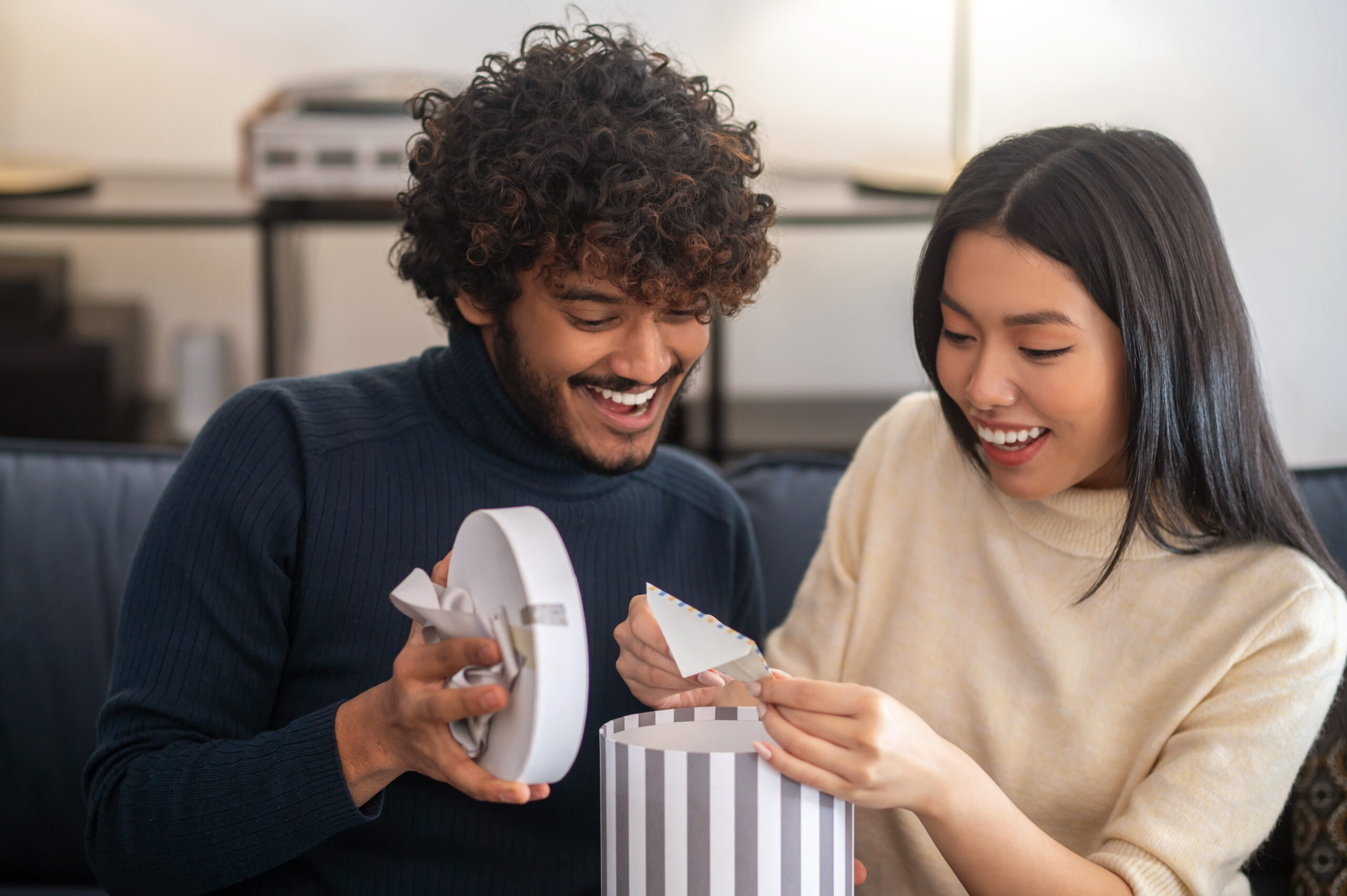 I am a
Hug, Pour & Sip, Caregiving, Listening, Favorite meal, Housecleaning
Voucher
Each voucher has a specific service that your loved one can redeem for the corresponding service at their convenience.
Frequently Asked Questions
How do I purchase the vouchers?
You can order our vouchers from the PEEPS™ shop. Select the voucher you want to purchase, enter the recipient's email address, and complete the checkout process. The voucher will be sent along with instructions on redeeming it.
How do I send a personalized voucher?
You can add a personalized message to the voucher on your order checkout page.
How do I redeem a voucher?
You can redeem it online or in person based on the voucher type. If you have a personalized voucher, you can redeem it for the specific service it is intended for, while other vouchers, such as access to the PEEPS™ course, will be redeemed online by entering the voucher code at checkout.
What is the validity of the vouchers?
The vouchers have no expiry date.
Can I exchange the gift vouchers for cash?
No, gift vouchers cannot be exchanged for cash.
Are there any fees?
Yes, the sender pays a processing fee of $2.99 per voucher.
Can I use the vouchers to purchase multiple products or services?
Yes, you can. If the service's total cost exceeds the voucher's value, you can pay the difference using another payment method.
What vendors is Be My PEEPS™ partnered with?
Currently, we are not partnered with any specific vendors. If you want to become a vendor partner, please reach us via our contact form or Instagram. We would love to hear from you!
Help your loved ones find comfort and relief through our vouchers.